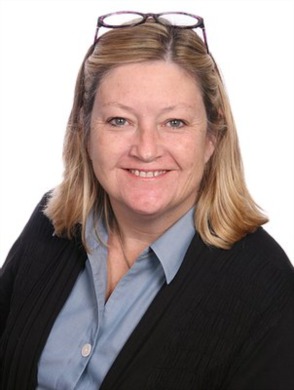 MEET KATHLEEN
Kathleen Briese has lived in Silver Spring for over 27 years with her husband, during which they have owned five homes in different Silver Spring neighborhoods.
HIGH LEVEL CUSTOMER SERVICE
Since becoming a Realtor® in 2010, Kathleen enjoys working with buyers and sellers throughout the Metro DC area. She loves meeting and developing relationships with people and is committed to providing exceptional customer service.
EXPERIENCE
Kathleen has sold many houses and condos in MD, VA and DC. She is a big part of our team with a results-driven approach and strong market presence. 
STRENGTHS
Real estate has always been a personal passion for Kathleen and living in a variety of Silver Spring neighborhood has enabled her to establish a strong reputation as a trusted real estate agent to many clients in the local area.
LIFESTYLE
Kathleen spends her free time reading, gardening and cheering on the Washington Nationals. Kathleen and her husband Frank, both University of Maryland graduates, currently live in Woodside Park and have three adult children.