2021 Housing Forecast: Key Trends to Watch
Posted by Tamara Kucik on Thursday, December 17, 2020 at 5:30 PM
By Tamara Kucik / December 17, 2020
Comment
Despite our desire to predict the future so we can plan for what lies ahead, 2020 was a masterclass in learning to expect the unexpected. Hopefully leaving these "unprecedented" and "uncertain" times behind us (along with those hackneyed phrases), 2021 will certainly usher in different mindsets, ideals, and market shifts globally. In terms of the real estate market, predicting the activity in 2021 will rely heavily on the trends we experienced in 2020 as a result of the coronavirus.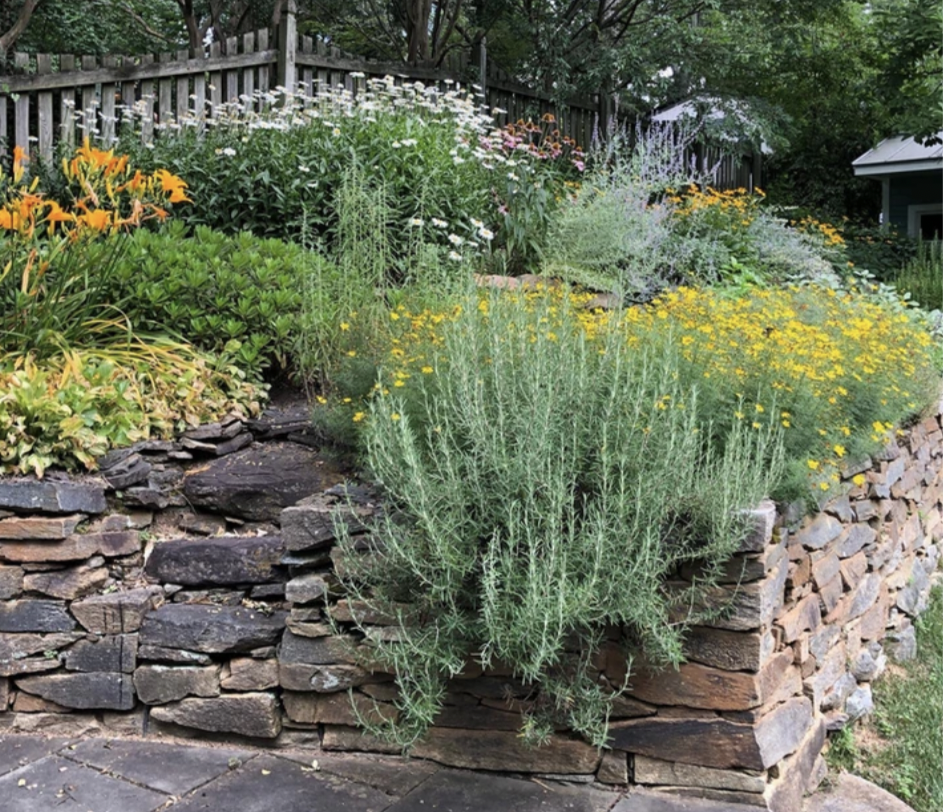 Home-owners are prioritizing tranquil outdoor spaces
The outbreak of the pandemic disrupted the typical seasonal market pattern with shelter-at-home orders and the deluge of buyers hoping to make up for the missed spring season. Combined with sub-3 percent mortgage rates, buyers experienced a feeding frenzy because of the dearth of homes on the market. According to Realtor.com, the 2021 residential real estate market is expected to be a strong market favoring sellers, though buyers will be in a better position than they were in 2020.
Millennial and Gen-Z buyers are expected to comprise a greater cohort of buyers this year than ever before. As Millennials seek to upgrade their homes as they grow their families and Gen-Zers are buying their first homes, these young buyers are shaping the housing market. Despite rising prices, they are typically putting down smaller downpayments on houses while taking on larger debts to take advantage of low mortgage rates.
Low inventory and a large pool of buyers was the biggest thorn in purchasers' sides this year. Unlike the previous recession where sellers felt pressured to sell their homes, many sellers decided to try to wait out the pandemic until a semblance of normalcy returned, keeping inventory even leaner. Buyers have already been venturing out to the suburbs and small towns for increased affordability, but with the prevalence of teleworking and uncertainty as to when people will be returning to the office, this trend has accelerated.
While inventory in 2021 is still expected to be low, the gradual return of sellers to the market and more new construction should increase inventory. But since buyer demand remains high, inventory will also stay relatively low. With more sellers and more new construction, buyers should gain back some bargaining power. And with mortgage rates remaining low, buyers wield more purchasing power amidst rising home prices.
With a large pool of eager buyers at the ready, sellers are still poised to do well in 2021. With a friendlier market for buyers, sellers can anticipate an active market, especially in more suburban areas. Home prices will hit new highs and buyers will be plentiful with mortgage rates keeping purchasing power steady, but sellers should not expect to reap the same gains as in the 2020 market. Instead sellers should expect a timely sale and focus on their next move.
Telework had already gained prominence in recent years, but since the pandemic and uncertainty about when people will be returning to work, the prevalence of home offices and Zoom-friendly spaces will likely be widespread. Buyers are seeking areas with quiet outdoor spaces, small coffee shops and restaurants within walking distance, and are less spooked by the idea of a farther commute someday in the future.
While 2021 will likely not see the same hectic activity as 2020, homes are still expected to sell quickly and buyers will face competition. With the emergence of so many first-time homebuyers, it will be especially crucial for them to understand the process, be familiar with neighborhoods and their must-haves, make quick decisions, and have financing and pre-approval lined up. For sellers, being prepared for the next move will be important as homes sell quickly and buying in the same market can prove challenging.