Blood is More Essential Than Housing...& in Shorter Supply
Posted by Tamara Kucik on Tuesday, January 19, 2021 at 9:32 AM
By Tamara Kucik / January 19, 2021
1 Comment
January is National Blood Donation Month and what better way to celebrate than by saving a life? Many people rely on blood donations to survive, such as those who suffer from a variety of maladies like blood disorders, cancer, chronic illnesses, or surgical complications. Though one donation can potentially save up to three lives, blood is in short supply and donors are always needed.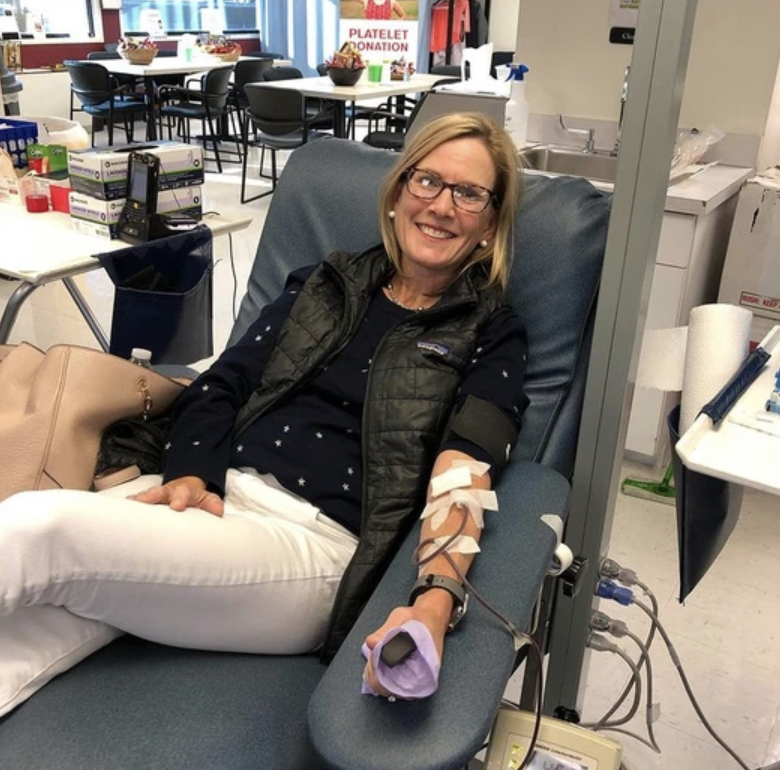 Donating blood is so simple and safe that you can wear white jeans with no worries!
Donating blood is a safe, easy process that requires little time and appointments can be reserved in advance. Whether you decide to visit a donor center, blood drive, or host a blood drive of your own, finding a place to donate blood shouldn't be what stops you from donating. For more resources on where to donate:
American Red Cross Blood Services
Children's National Blood Donor Center
Join us in participating in National Blood Donation Month by scheduling your appointment to donate blood.