Financing Your Home
Posted by Tamara Kucik on Monday, February 11, 2019 at 8:48 PM
By Tamara Kucik / February 11, 2019
Comment
Financing Your Home
GETTING YOUR FINANCES IN ORDER
Before you can make an offer on a home, you'll need your finances in order. We work with several lenders who will consult with you to determine:
How much you can afford?
How much to put down on your first home?
The best mortgage to suit your financial situation/goals.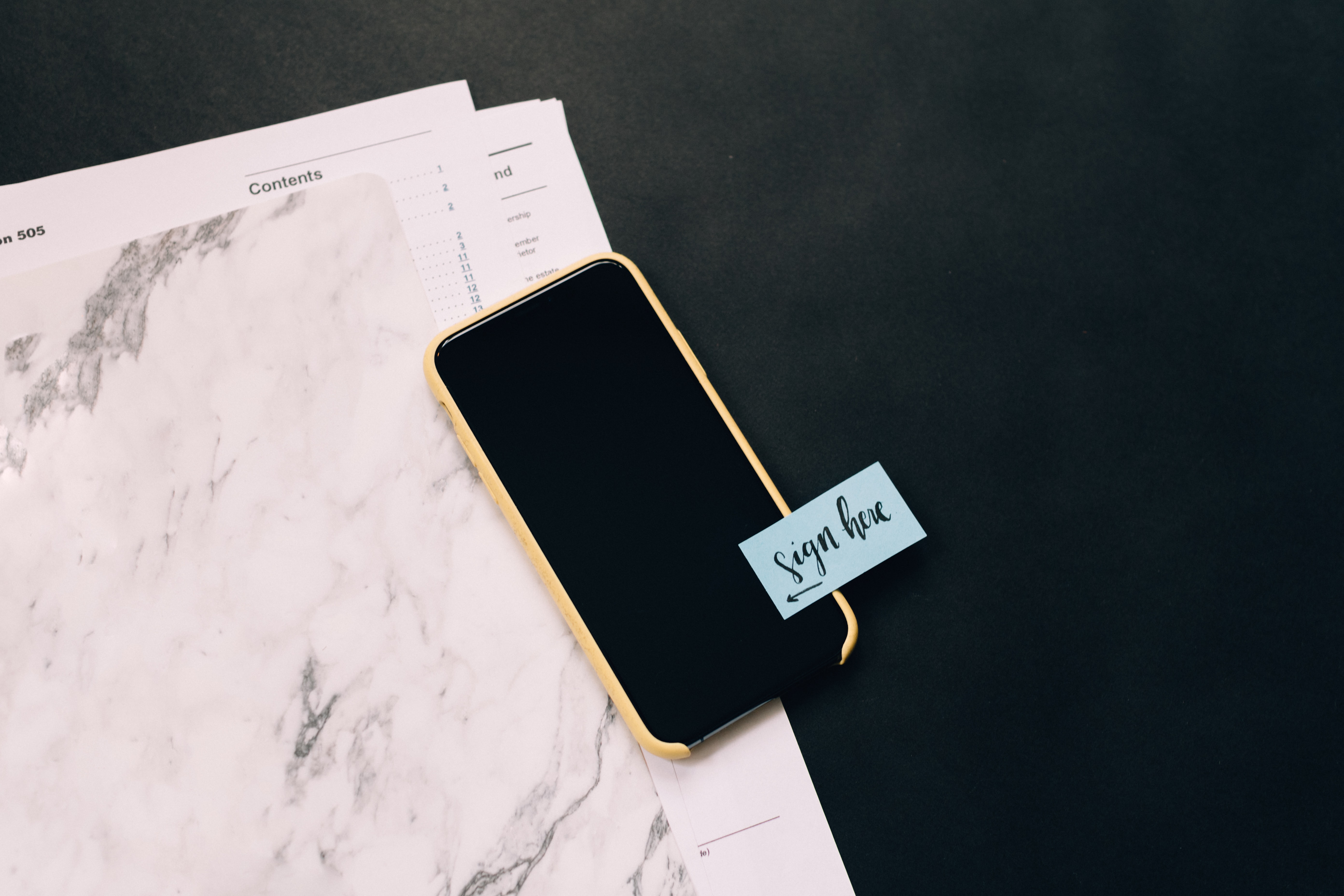 KNOW YOUR CREDIT SCORE
PRE-QUALIFICATION
The first step toward a home purchase is getting pre-qualified for a loan. Your Loan Officer will review your financial information and determine how much you are qualified to borrow. Pre-qualification, and a letter of pre-approval is an essential part of the written offer you'll make, so it's best to be prepared.
LOAN PREPARATION CHECKLIST:
Copy of photo ID
Social Security number
Copies of checking and savings account statements for the past 3 months
Most recent pay stubs detailing your year-to-date earnings
Federal tax returns with W-2's, K-1's, 1099 for the past 2 years
Evidence of any other assets such as stocks and bonds
Contact name and address of someone who can verify your employment
Additional documentation might be required. Your Loan Officer will let you know exactly what is needed. We work with loan officers we trust and can recommend one to you.
CLOSING COSTS
On average, closing costs can range from 2% to 5% of your home's purchase price. Closing costs cover:
Loan origination fee
Appraisal
Prepaid property taxes and mortgage insurance
Title insurance
Recording fees
Underwriting fees
You can put money aside for your closing costs, but you won't have a clear idea of what those costs will be until you receive a Good Faith Estimate (GFE) from your lender after you apply for your mortgage.
Consider other expenses. Do you have plans to renovate the kitchen or redo your bathrooms on a budget? Maybe you want to install fancy Wellbourne cabinets and stylish spanish tile. There are many things to consider when buying a home.
When you buy a new home, there will be additional "soft costs" such as moving expenses, painting or flooring, new furniture and decorating with nearly every home too.