Finding Puppy Love at Warrior Canine Connection
Posted by Tamara Kucik on Tuesday, January 5, 2021 at 9:30 AM
By Tamara Kucik / January 5, 2021
Comment
Watch 24/7 live puppy cams here!
Headquartered on a former dairy farm that once supplied milk to troops in the National Capital Region during World War II, the Warrior Canine Connection uses the same location to support active military members and veterans with therapeutic service dogs. WCC is unique in that it supports a dual cause: using a Mission Based Trauma Recovery (MBTR) model to provide a therapeutic experience for recovering veterans while also providing trained service dogs to veterans and their families. While dogs are bred, exercised, and trained on the grassy 80 acres in Boyd, MD, much of the training is accomplished offsite with the help of volunteer Puppy Parents.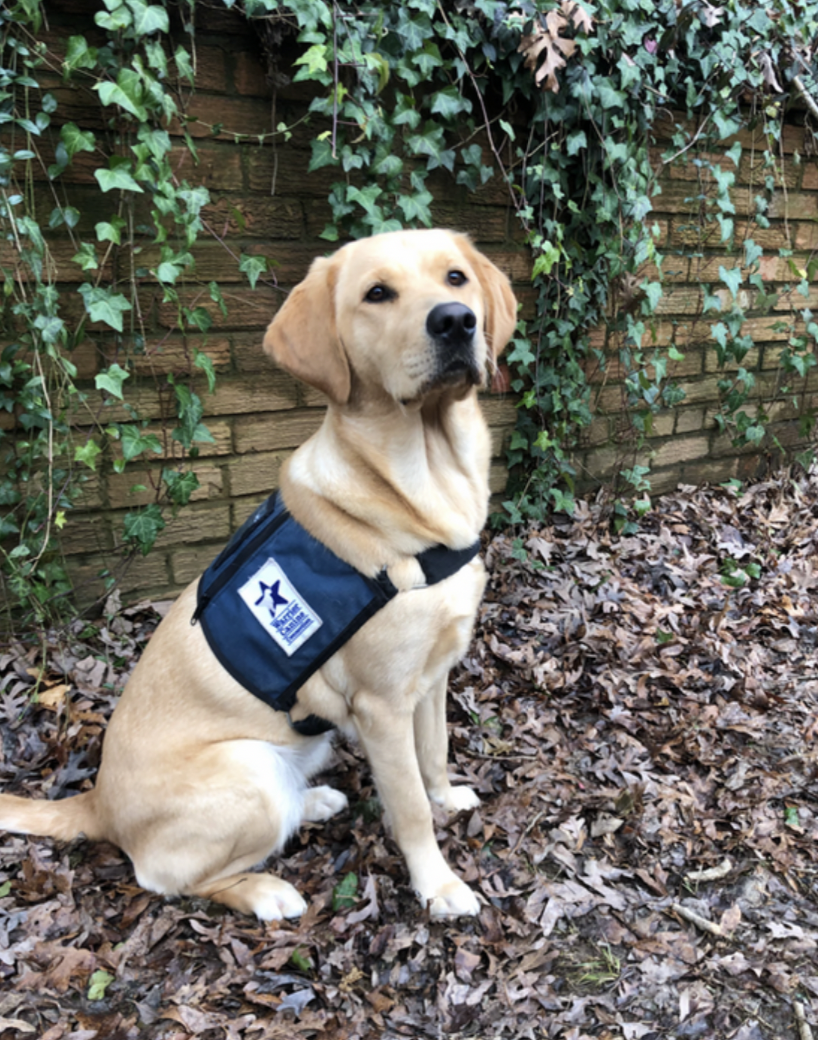 Puppy in Training Rue is named in honor of US Navy Nurse Corps Lieutenant Ruth Martin Deus
Puppies in Training are assigned to Puppy Parents for an 18-24 month period during which the puppy lives in the volunteer's home and attends weekly training sessions. Outside of the 1-hour class per week, puppies are largely trained by experiencing daily life with their Puppy Parent, whether that is going to the grocery store together, sitting under a desk while working from home, or going for a ride in the car. Puppy Parents come from all backgrounds, ranging from people who have had dogs their whole lives to those who have never had pets. While it takes a dedicated individual to become a Puppy Parent, those who take on the role get to experience raising, training, and loving a dog.
There are other opportunities to get involved for those who are seeking less commitment. Even Puppy Parents need to take vacation too, so trained Puppy Sitters supervise and reinforce trainings for when their parents are unavailable. And because puppies need constant supervision for the first 3 weeks of their lives, Puppy Watchers come in to care for breeding dogs and their puppies while they are most vulnerable. There are also opportunities for Kennel Volunteers to help with day-to-day maintenance to ensure a clean, safe environment for the puppies, breeders, and trainers.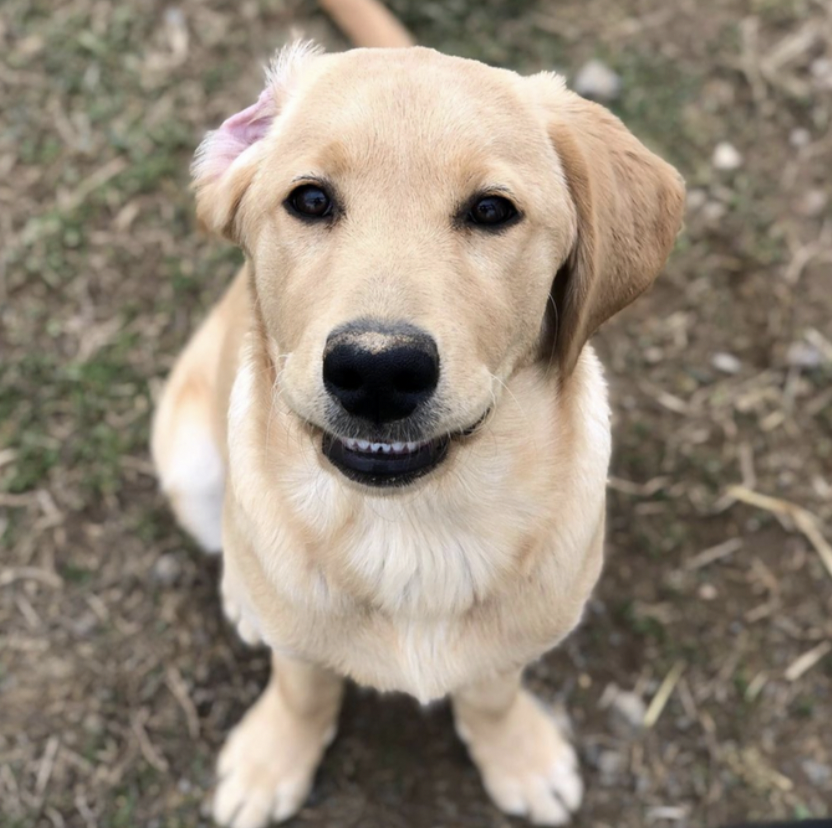 Rue has learned and grown so much since she was a puppy!
WCC differs from similar service dog training organizations in that it provides all supplies and training materials to the dogs and their trainers, as well as providing the service dogs to veterans and their families at no cost to them. Financial donations support food, veterinary care, and other essential items for the dogs and their trainers.
Outside of volunteer opportunities and therapeutic opportunities, WCC has a new video series called
WCC Unleashed
that covers training concepts and teaches veterans how to strengthen their bonds with their dogs. There are also
live service puppy cams
on four different locations on the premises that provide 24/7 coverage of what the puppies are up to.