First Home Buyer Guide
Posted by Tamara Kucik on Monday, February 11, 2019 at 8:34 PM
By Tamara Kucik / February 11, 2019
Comment
First Home Buyer Guide
So, you'd like to buy your first home …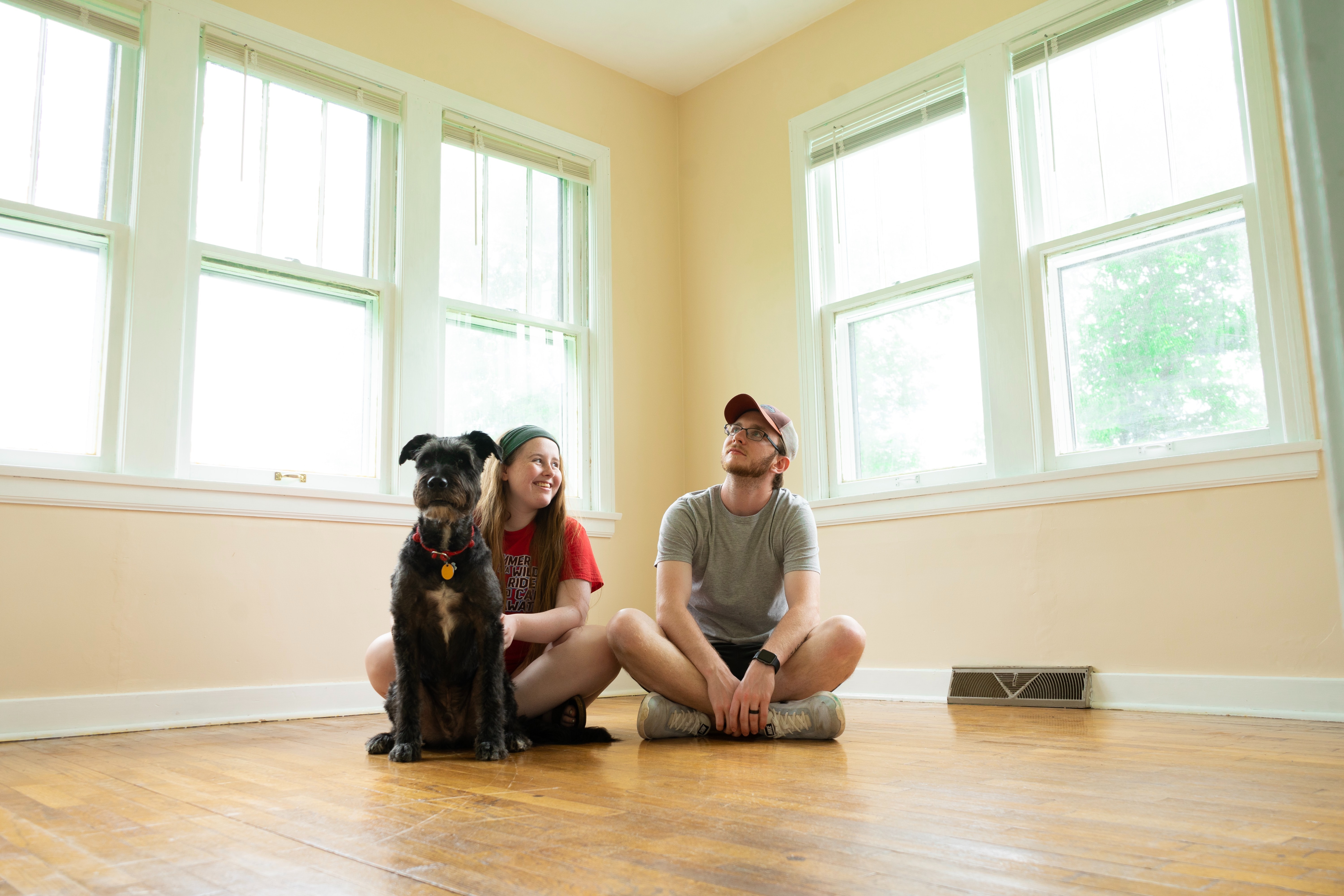 Owning a home remains one of the most rewarding investments available – financially and otherwise! Before you start looking online and visiting open houses, there are some preparations you'll need to make. Here's a brief overview of the process of buying your first home:
GETTING YOUR FINANCES IN ORDER
Before you can make an offer on a home, you'll need your finances in order. We work with several lenders who will consult with you to determine:
How much you can afford?
How much to put down on your first home?
What is the best mortgage to suit your financial situation/goals?
Most importantly, your lender will provide you with a "Letter of Pre-Approval," stating that they have approved your application and will conditionally provide the mortgage loan needed to purchase the home. Having this critical piece in place will allow us to confidently search for the perfect home that meets your needs, and also allows you to move quickly in this fast-paced market, helping you to present your offer as a fully qualified buyer.
Our team is made up of professionals who work in real estate full-time. Real estate isn't a hobby or something we do on the weekends; we are full-time professionals. Your home will likely be your single largest asset; we take our responsibility seriously.
We want to know what's on your "wish list" – what's important to you – and how you imagine your ideal home. We live and work in the communities that we serve, and bring a broad knowledge base to your search. We'll show you the homes for sale that you select and we will suggest some homes for sale that you may have overlooked. We are known as major players in the local market, and often get advance notice of homes that are not yet on the market.
Once you find your ideal home, it's time to get serious about the financial and contractual part. We'll write the offer for you as we explain the sales contract and all the options available to you. We'll advise you on how to submit a solid offer while still protecting your interests. Through this process we ensure that you understand the implications of the various components and contingencies you may include, such as the home inspection contingency, radon contingency, financing & appraisal contingencies as well as the settlement date, just to name a few.
Most offers are not accepted outright; typically contracts require some negotiation. Our agents are experienced and skilled negotiators – we'll approach the sellers and their agent in a timely, courteous, and professional manner while keeping your best interests at heart.
When the seller accepts your offer or counter-offer, the contract becomes a "ratified contract," and is signed by both the buyer and the seller. It is our job to make sure that you don't miss any deadlines or timeframes that could jeopardize your purchase. There can be unexpected bumps related to financing, the home inspection, or the property's title. Our team assists in solving any unexpected issues as we move through the transaction.
The settlement is the formal process where the home officially becomes yours! Settlement occurs in the presence of either a settlement attorney or licensed settlement agent. We work with a network of settlement and title companies, and can provide a recommendation. We also attend the settlement itself, to represent your interests.
It is our job to know the real estate market. It's our job to represent you and your interests. It's our job to be available to you – from the first showing to the moment you have the keys in hand. And, we consider you a client for life. It's an honor and a privilege to be your partner in purchasing your first home.