Mortgage Benefits Every Veteran & Service Member Should Know About
Posted by Meredith Kucik on Thursday, November 11, 2021 at 9:34 AM
By Meredith Kucik / November 11, 2021
Comment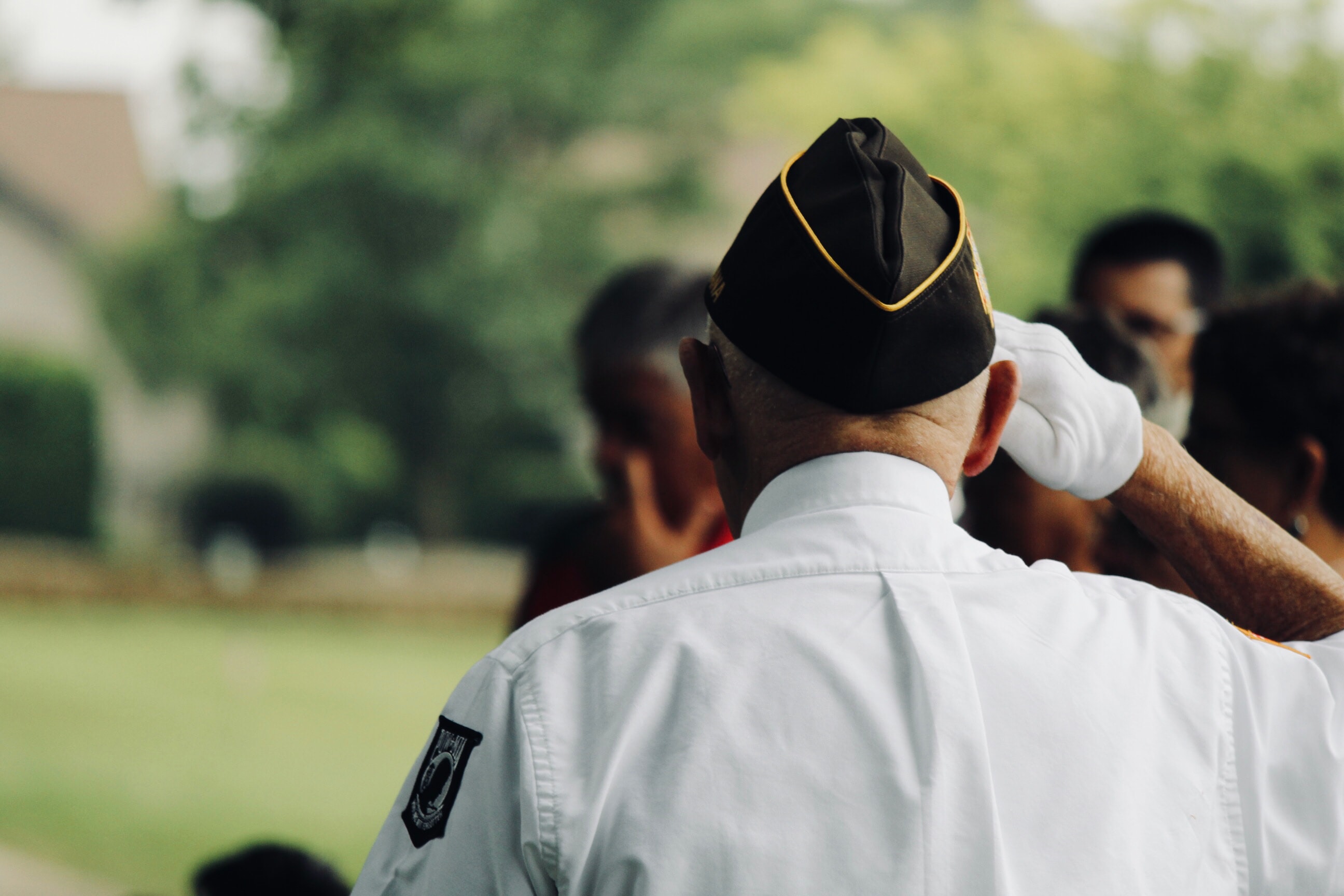 Today we celebrate Veterans Day in honoring all who have served in the U.S. military, through both wartime and peace.
For many, buying a home is a major life milestone. But for Veterans in particular who likely spent the duration of their active duty between bases and deployment locations, owning a piece of the land they defended with their lives can feel like a dream come true.
Especially amidst the residential housing boom in the DMV this past year, navigating the path toward homeownership might prove especially difficult for Veterans simultaneously transitioning back into civilian life.
If you're a Veteran or active military member on the hunt for a new home, it's important that you're familiar with all of the current mortgage benefits available exclusively to Veterans, and how they can make purchasing a home far more affordable.
Get Familiar with VA Home Loans
The first step in exploring your unique home buying advantages as a Veteran is understanding the fundamentals of VA home loans. This specialized mortgage program is available to active service members, Veterans, and in certain cases, surviving spouses.
VA home loans are typically managed through banks and other private lending companies but backed by the U.S. Department of Veteran Affairs. Mortgage benefits provided by the program include no down payment with the purchase of a home, limited closing costs, low interest financing, and no need for PMI (private mortgage insurance.)
If you haven't done so already, before you can reap any of these benefits, you must apply for a Certificate of Eligibility (COE) in order to ensure you meet the criteria required by the program.
Know Your Other Lending Options
While the VA home loan offers a surplus of mortgage benefits to Veterans and active-duty service members, there may be extenuating circumstances preventing you from qualifying. Not to worry! Here are some additional lending options to consider:
Conventional Loans
If you're looking to go old school, a conventional loan is the way. Conventional loans are unaffiliated with any designated government programs and are categorized into two types: conforming and non-conforming. Conventional loans are the most common type of loan and are available at as little as 3% down. However, down payments below 20% will require PMI funding.
USDA Loans
The U.S. Department of Agriculture offers a loan requiring zero down payment for property purchases in non-urban settings such as in qualified rural areas of Maryland and Virginia. This program was designed specifically for low- and moderate-income households to sustain affordable living in rural communities. Click here for more information about applicant eligibility criteria.
FHA Loans
Like the USDA loan program, FHA loans are tailored to support low- and moderate-income applicants as well as first-time homebuyers. If a low credit score barred your eligibility for a VA loan, an FHA loan might be the best next bet for you as this program is a bit more lenient when it comes to credit guidelines. One thing to keep in mind is that the FHA program requires a minimum down payment of 3.5%, unlike all the aforementioned loan options.
Find A VA-experienced Real Estate Agent
The VA loan program has a few more hoops to jump through than other loans, so you want to ensure that you seek out an agent familiar with VA criteria and specifically how it relates to the current market climate.
Are you a Veteran looking to purchase a property in the DMV, but want an agent well-versed in the fine print of the VA loan program? The Tamara Kucik Team has been guiding Veterans and military families through the relocation process for 17 years and is fluent in working with conventional, VA, and FHA loans as well as private lending.
Our team pairs local prowess with expertise in advocating for your unique needs as a military borrower to help you find your dream home in no time.