Minimalism--Ring in the Spring by Ditching Your Things
Posted by Meredith Kucik on Friday, March 19, 2021 at 10:24 AM
By Meredith Kucik / March 19, 2021
Comment
With spring on the horizon, there's no need to wait for the debut of warm weather to tackle your plans for seasonal cleaning and decluttering. Most of us are on a daily mission to simplify our lives; for some that might be meal planning, or a religious morning routine. For others, in fact, for a collective movement dubbed as "minimalism," this need for simplification begins in the home. Or more so by getting junk out of the home. At its heart, minimalism maintains the virtue that less is more.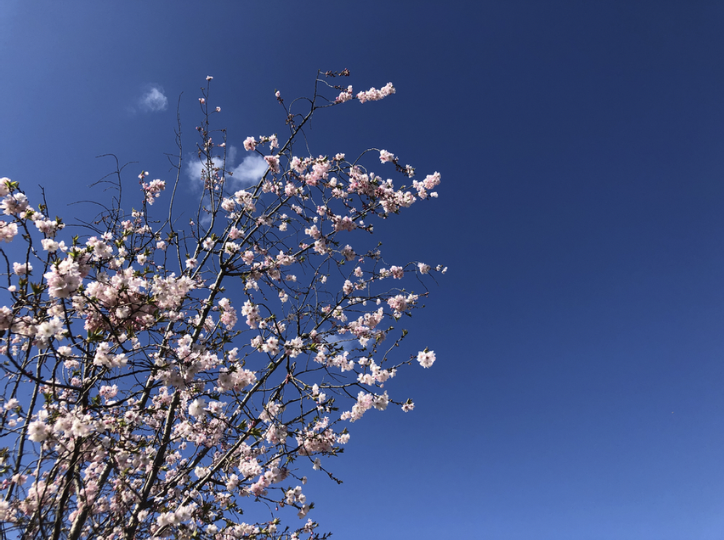 Minimalism, in short, is the concept that fewer possession will yield more personal clarity and gratitude. The teaching at the crux of the minimalistic ideology is that material possessions, especially in excess, pose as unrealized distractions in our day-to-day lives. By letting go of the things that don't serve a pivotal purpose in our regular routines, like your high school prom dress or the drawer of archived takeout menus in your kitchen, we in turn are able to see the things that we do actually need with a greater sense of appreciation.
You don't need to gut your house or pare down your closet to three outfits to start practicing minimalism either. So, for the wannabe minimalist—start small. Square one can be as surface level as reorganizing your fridge or pantry. Farewell furry leftovers and neglected non-perishables. And then perhaps work your way deeper into it from there. Give some tough love to the one junk drawer that everyone has of batteries, miscellaneous shoelaces, and old receipts. Specifically in these moments of sorting through the smaller stuff, intentionality comes into play; it's in the deliberate choice of differentiating between what belongings do and do not serve us in our subjective lives.
On another note, the mission of minimalism does not condone wastefulness by encouraging you to de-junk your life exclusively by throwing your things in the trash. In 2018, the United States Environmental Protection Agency estimated that of the 17 million tons of textile material produced across the country, 11.3 million tons of it ended up in landfills. Textile waste includes all discarded clothing, furniture, rugs and carpets, shoes, tires, bedding, and towels. Please make sure that the byproducts of your household purges aren't being damned to landfills by checking in with your local donation centers—Goodwill, Salvation Army, Habitat for Humanity, Purple Heart, A Wider Circle, etc.—for acceptable items to drop off. As long as what you have to give away isn't dirty, damaged beyond repair, or plainly trash, most centers will take it in for consideration. Some centers even offer pick-up services through scheduled appointment times available online.
Whether you decide to dive deep into the minimalistic way of life, or opt for a good ole fashioned spring cleaning instead, both are threaded by a shared belief: don't let what you own, own you.