The DMV'S Top 5 Autumn Events & Activities
Posted by Meredith Kucik on Wednesday, October 6, 2021 at 9:15 AM
By Meredith Kucik / October 6, 2021
Comment
Anyone else having a hard time believing it's already October? Fortunately, there is plenty to do in the DMV this time of year. Fall is such a great time for family bonding, so we've compiled a list of our favorite local fall events. Whether it be apple orchards, hayrides, pumpkin patches, corn mazes, or haunted houses—you name it, the DMV's got it! Read on for an inside scoop on a few of this year's top autumn activities that you won't want to miss:
1. Butler's Orchard Pumpkin Festival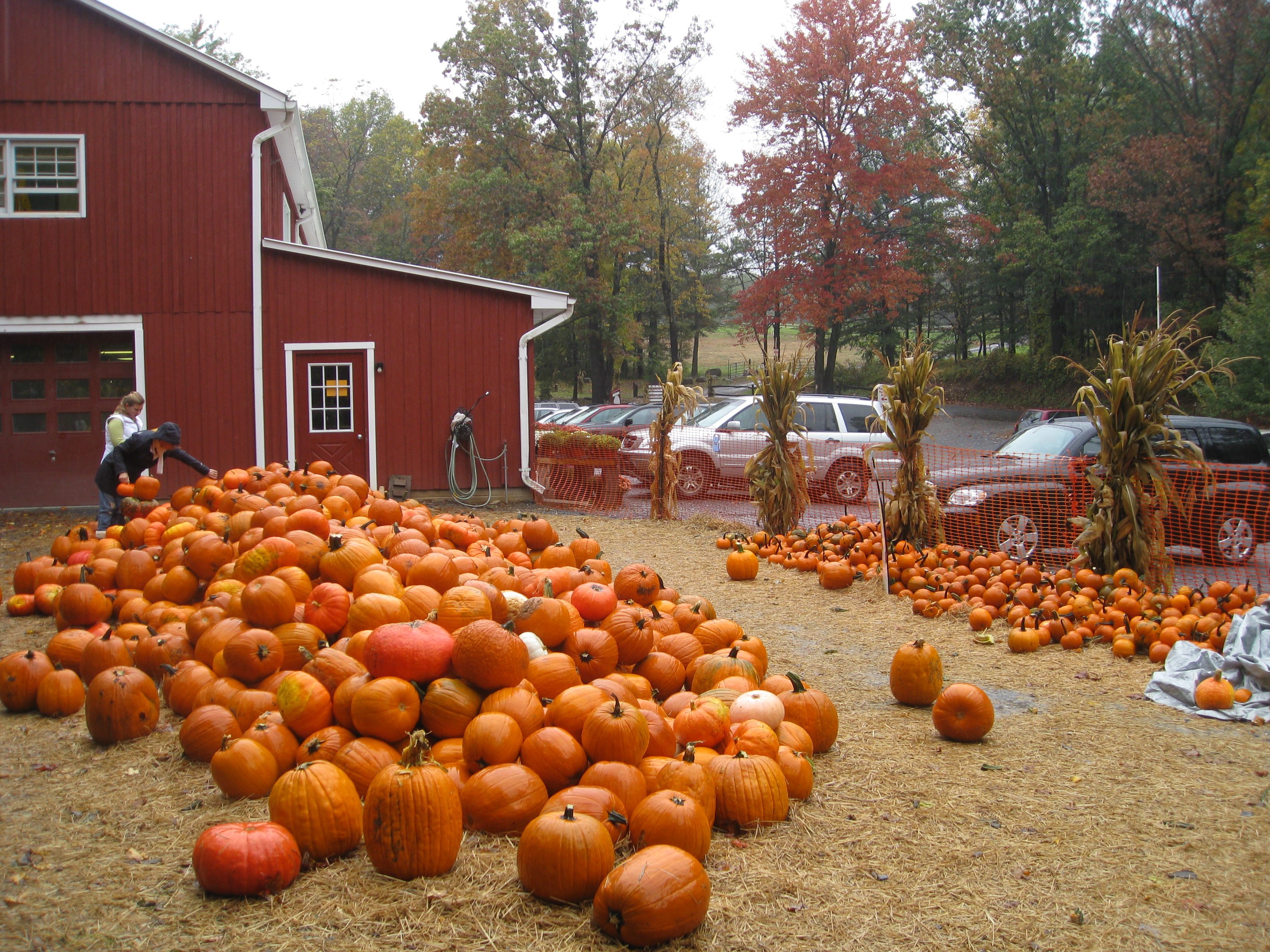 If you've been a DMV resident for a while, you probably already know that Butler's Orchard is one of the most cherished seasonal pastimes in the area. The 41st Annual Pumpkin Festival at Butler's Orchard opened its door on September 25th and will be open to all fall fanatics until October 31st.
At the festival you'll find the Pick-Your-Own Pumpkin Patch, face painting, giant slides, farm animals, the Twisted Corn Maze, burlap sack hopping contests, and much more.
And while Butler's Orchard has plenty of family-friendly activities, it's also the perfect place for a festive date night, with Doc Water's Orchard Cidery and a handful of local food trucks to choose from.
Check out orchard hours and other admission information here!
2. Sugarloaf Mountain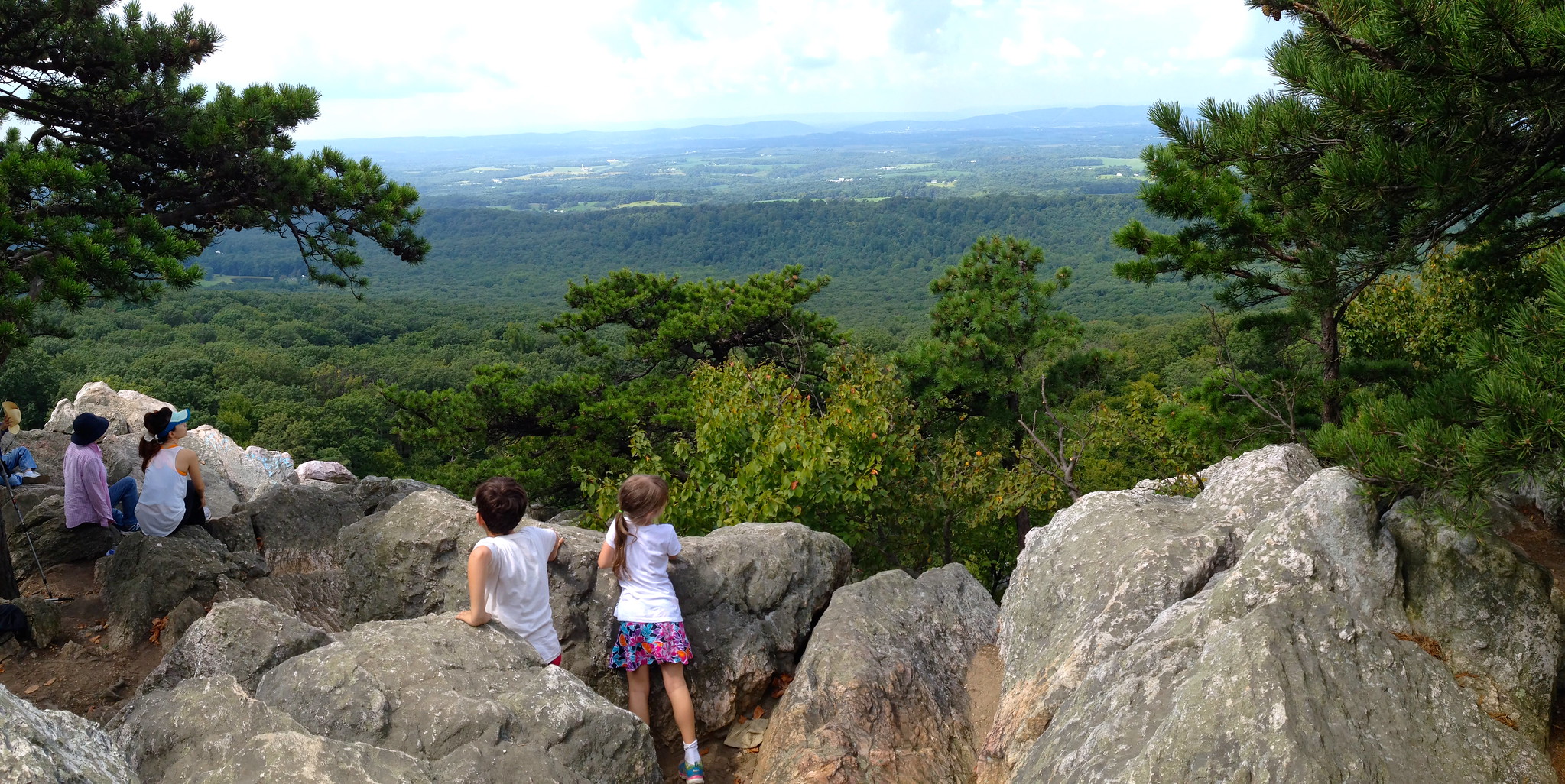 Designated as a National Natural Landmark in 1969, Sugarloaf Mountain is an admissions-free scenic hike that overlooks the rural plains of Frederick, MD. With well-maintained, easy paths for kids & novice hikers, as well as a number of different length trails to choose from, Sugarloaf Mountain is the perfect local destination for a day in the great outdoors.
And especially as the season begins to turn, the native red & white oaks along the Sugarloaf Mountain trails reward hikers with a breathtaking show of striking red, burnt orange, and yellow foliage.
Need directions? Find the quickest routes, trail maps, and anything else you need to know about Sugarloaf Mountain here!
3. Mount Vernon Fall Festival
On October 23rd & 25th George Washington's Mount Vernon will be holding their annual 18th-century inspired Fall Harvest Festival. At the festival you'll be taken back in time to experience the way of life during the second half of the colonial era with an 18th-century cooking tutorial & cuisine tastings, barrel making & welding demonstrations, followed by a beer tasting event from local breweries at the Mount Vernon 12-acre field.
For additional event details and available tickets click here!
4. Silver Spring Arts & Crafts Fall Fair
From 1 p.m. to 6 p.m. on October 17 at Veterans Plaza, the Silver Spring Arts & Craft Fall Fair will feature live music, pumpkin painting, and an outdoor shopping experience provided by a variety of local Silver Spring vendors. Enjoy a warm cup of cocoa or cider and get ahead on some of your holiday shopping by supporting small businesses! The Silver Spring Arts & Crafts Fall Fair is also free to attend!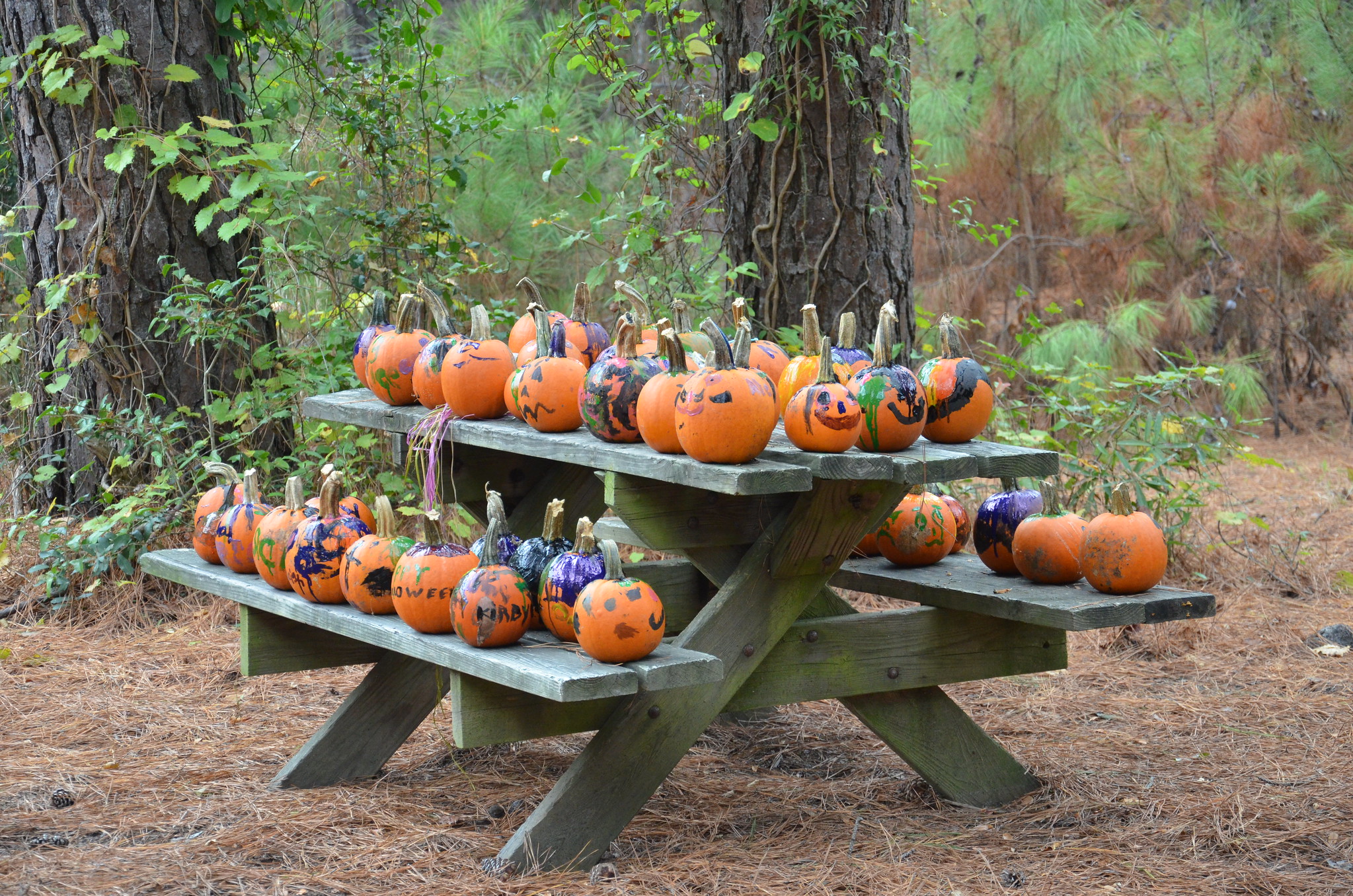 5. National Arboretum
While the U.S. National Arboretum doesn't host any designated autumnal events itself, the foliage throughout the 446-acre park makes up for it. October is the perfect time to head out to the Arboretum as several species of trees native to the DMV, like red maples and flowering dogwoods, begin to change in color during this time of year.
If you do end up visiting the arboretum before the trees go bare, we recommend checking out the National Grove of States Trees. This space within the arboretum features a collection of trees with one representing each of the 50 states. Especially if you're looking to experience a unique display of fall foliage, the National Grove will not disappoint.
The National Arboretum is open to the public from 8 a.m. to 5 p.m. every day of the year except for Christmas, so if you have a busy schedule, their hours are quite versatile.
For more information, feel free to visit the USNA homepage here!
Got a favorite upcoming event that'd you like us to feature? Leave us a comment below!