When Should I Sell? Strike the Market While It's Hot!
Posted by Tamara Kucik on Thursday, January 7, 2021 at 8:45 AM
By Tamara Kucik / January 7, 2021
Comment
Should I sell now or wait until the spring market?
There is a misperception that the real estate market works on a set schedule where there are definitive times when it is prudent to buy or sell. The truth is that because the housing market is the underpinning of the economy and the DC market is strong year-round, this area's activity will always remain solid. Though many try to pinpoint the most opportune time to sell in this market, the best time to sell is when you are ready.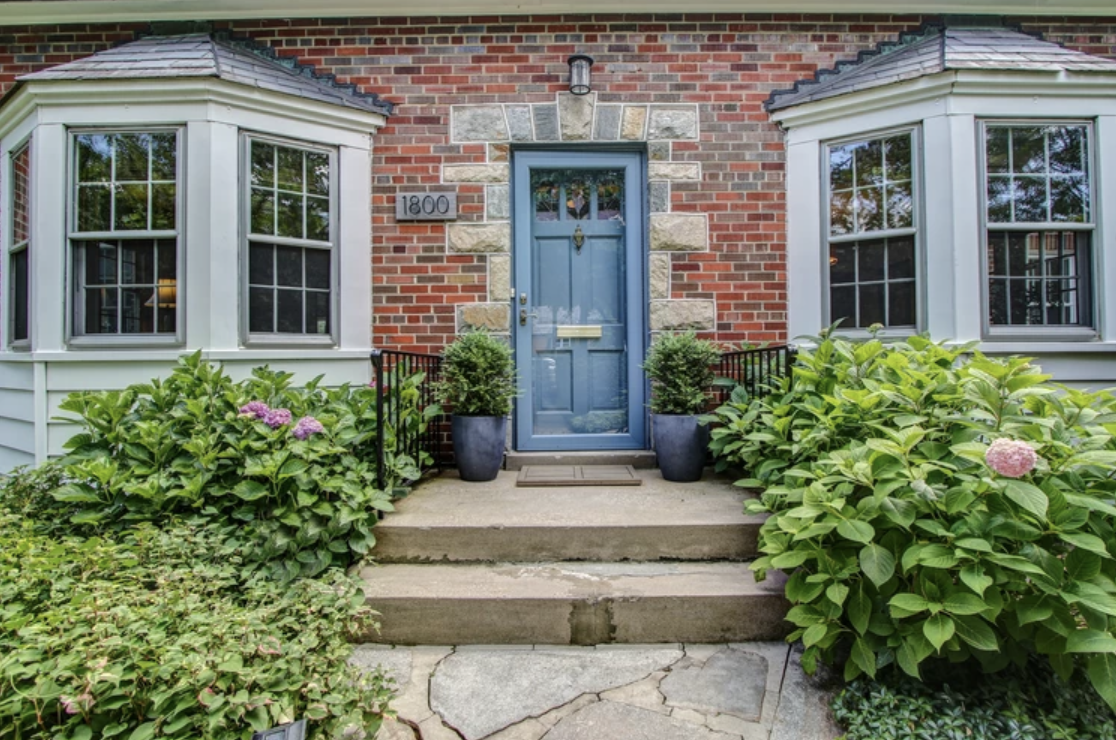 You don't have to wait for the flowers to bloom to take advantage of the current strong market
While we don't have a crystal ball, we do know what the market is doing right now: interest rates are low, inventory is lean, and increased buying power among purchasers makes for a desirable environment for sellers to be in. There will always be people who need to move, some with a greater sense of urgency than others, especially when things are chaotic or when undergoing life changes like a growing family or changing jobs. So if you are thinking of selling and you are able to sell now, there is no reason not to.
To put it another way, you have two choices when timing selling your home: sell now or wait. If you decide to take a shot at selling your home now and it doesn't yield the results you want, there is no harm in pushing pause, regrouping, and coming to the market later. But if you decide to wait to sell, then you forgo your first opportunity and ultimately limit choices for yourself.
Just like you would do your research before buying a car, you should also do your homework before selling your home. We are happy to help you at any stage in this process and will come out and meet you at no charge and with no paperwork to sign. People regularly solicit our advice when considering making improvements to their home to make sure that what they do makes sense for resale. We are here to take notes, gather information, and help you make an informed choice about what is best for you. To schedule your free consultation, call 301-780-HOME (4663).