Why Open Houses Don't Matter as Much as Your Agent Does
Posted by Tamara Kucik on Tuesday, March 30, 2021 at 3:51 PM
By Tamara Kucik / March 30, 2021
Comment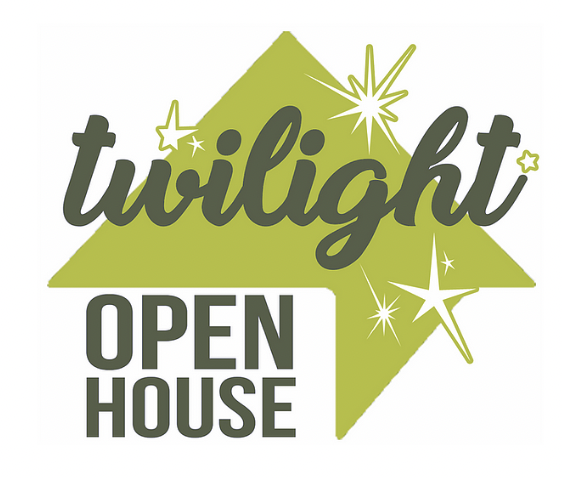 Though Covid has made some buyers and sellers weary, others haven't been dissuaded from holding or attending open houses. With loosening restrictions and the prospect of mass vaccination on the horizon, many sellers are more amenable to having open houses to bring in as many potential buyers as possible. With record-low inventory and a vast pool of buyers at the ready, many sellers wonder if open houses are necessary while many buyers ask if they are even worth their time. While these are valid questions, the reality is that the success of a buyer or seller has less to do with open houses and everything to do with the agent they hire.
For sellers, deciding between hosting an open house or forgoing it to allow for more showings comes down to personal preference. Advantages of having an open house include more prospective buyers in the door, more publicity for the home, and giving buyers a palpable insight into the competition they face, ultimately leading to more competitive offers. But there are potential downsides, namely with making the house unavailable for individual showing appointments and bringing in "looky-loo" visitors rather than serious buyers. Despite these pros and cons, the outcome of a successful sale depends on the skill of the listing agent, not whether or not an open house was held. An experienced listing agent will ensure that the house has maximum exposure to prospective buyers in multiple avenues and will maintain regular communication with buyers agents to yield the best and strongest offers.
Because of such a dearth of inventory on the market, the stakes for buyers are even higher. Many buyers have anecdotal evidence of intending to go to an open house only to find out that has been cancelled because it is under contract (meaning someone else has put in an offer in order to snag the house and evade competition). Particularly in this market, buyers need to be working with a skilled agent to ensure they do not miss out on the opportunity to submit a compelling offer on a home they desire, whether there is an open house or not. Experienced buyers agents know how to communicate with listing agents about on and off-market homes to guarantee no opportunity is missed.
There is no one-size-fits-all approach to successfully buying or selling a home, and that includes open houses. Rather than a necessity, it is better to think of an open house as a tool— just like some landscaping jobs require a lawnmower, others need only hand clippers— in the sense that both are good tools but are not necessary for the same job. Agents know the housing inventory well, including the nuances and pros and cons that may not be apparent from photos alone. When buyers outline their goals, agents can help identify those homes that meet their needs and the best way to access them. Similarly with sellers, agents who know the nuances of a market and home can determine the most advantageous way for a seller to market and sell their home.